As of 20 January 2022, sites that have their DNS A records pointing to 1.1.1.1 on Cloudflare will lead to a page that look something like this:

This error will appear even if you have a redirection rule in place.
Error 1034 - Edge IP Restriction Cause and Solution
The Cloudflare team has responded to this issue, and stated that the hostnames landing on an IP address will be validated to ensure they are linked to the same account in their systems, to prevent misconfiguration and potential abuse.
If you have been using 1.1.1.1 as a placeholder, you will have to change it to the reserved addresses 192.0.2.0 (IPv4) or 100:: (IPv6).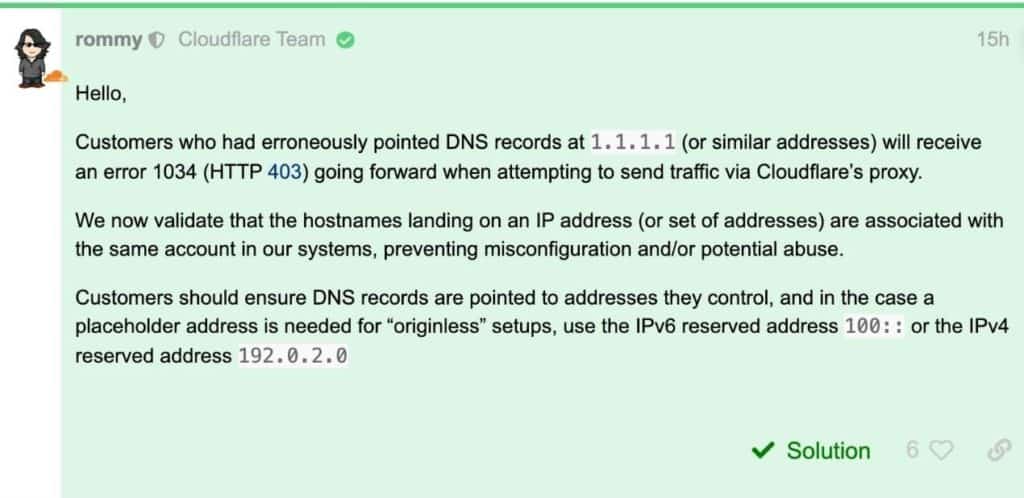 Using the Facebook Chat Plugin on Your Site? Check Your Site Now on Mobile
Update: This bug has been fixed and the plugin is now stable for use.
I'm not too sure how long this issue has been going on for. But since yesterday, I have been noticing that the Facebook chat plugin is causing pages to freeze on mobile.
If you are using this plugin on your site, you may notice that you aren't able to scroll through your pages on your mobile devices once the chat plugin has been loaded.
Is this a bug? Or is this done on purpose where Facebook wants the user to click into the chat before being able to interact with the site? Whatever it is, I do not recall it functioning this way before, and it gives the impression that the site is frozen and buggy.
Right now, it can be 'unfrozen' by 1 of 2 ways:
Having the user click into the chat, then closing it (not all users may be intuitive to do this)
Disabling the 'Automatically expand' function on the Facebook page settings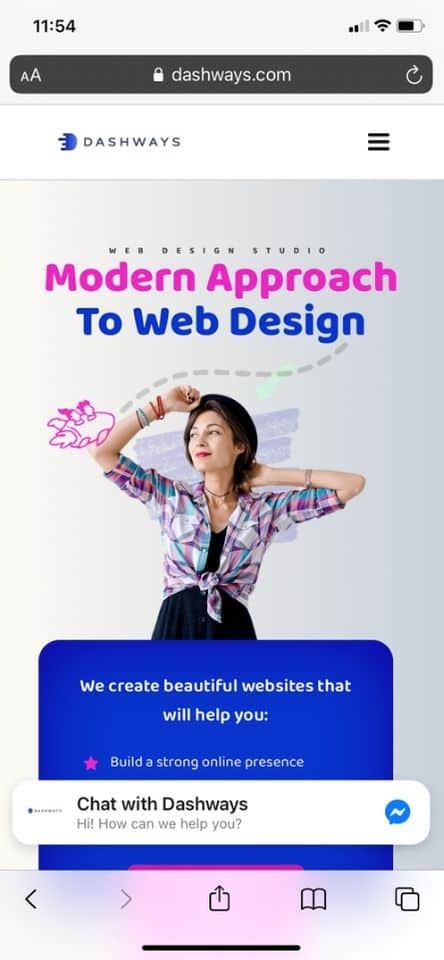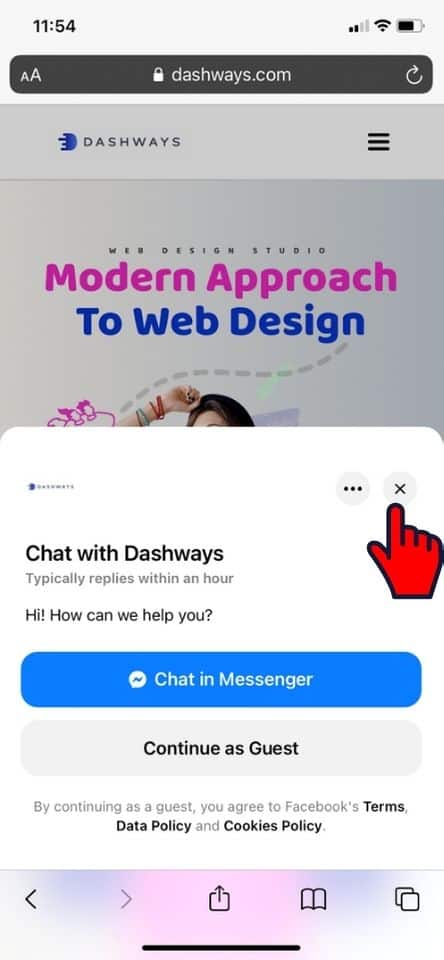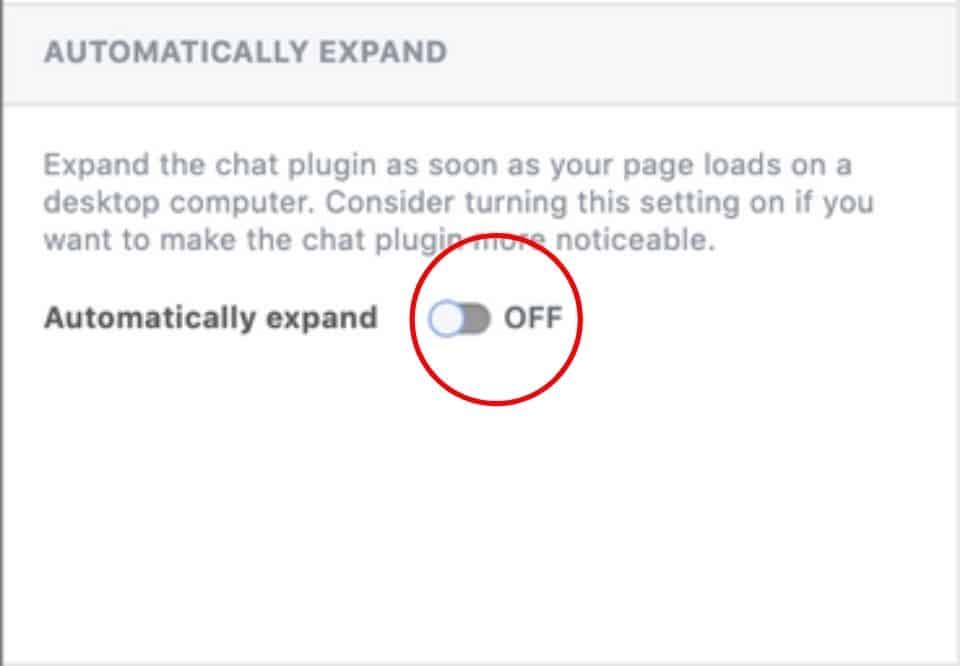 This isn't just happening to my sites, but many other sites that I'm coming across that's using the Facebook chat plugin. It's providing a very bad user experience and is probably affecting the bounce rates.
I'm not too sure if this is only affecting WordPress sites, but so far I've not yet come across a non-Wordpress site using this plugin, so I do not have any info on that. I'll probably try to test it out later. (Update: I've tested the Facebook chat plugin on a non-Wordpress site, and there's no freezing issue there. This freezing problem seems to be only affecting WordPress sites.)
If anyone could chime in on this issue, it would be really helpful.
While we are waiting for a fix for this, I would highly recommend either disabling the 'Automatically expand' function, or removing the plugin / script from your live sites, until things get sorted out.