Expand Your Business Online with a Professional Website

Don't Let Your Business Be Held Back

It's simple! All we need is your content, and we will handle the entire design and tech aspect of your website.

Your website is your asset. Have full ownership of your website with an easy to update interface.

In just 7 days, you will receive a beautiful and well designed website that professionally reflects your business.
In today's digital age, you need a website that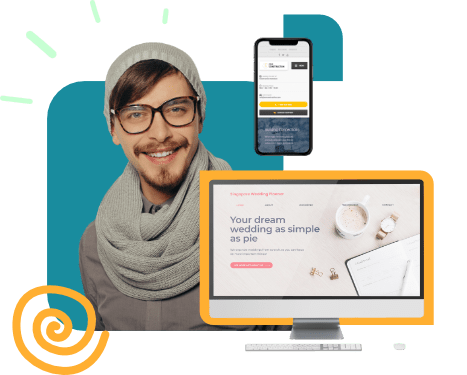 Why Choose Our Template Package
The Perfect Website Design Package for Your Business
Our Quick Start Package is hands down our most popular option. You choose your reference site from an amazing selection of quality samples, and we help you to create a website based on your design and content, all at an incredible package price.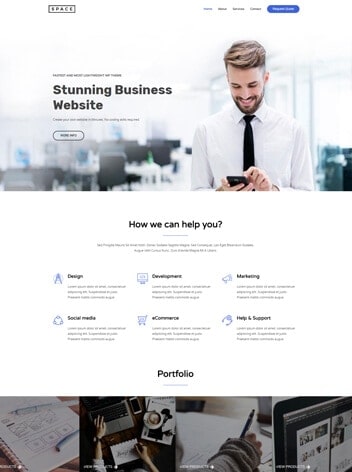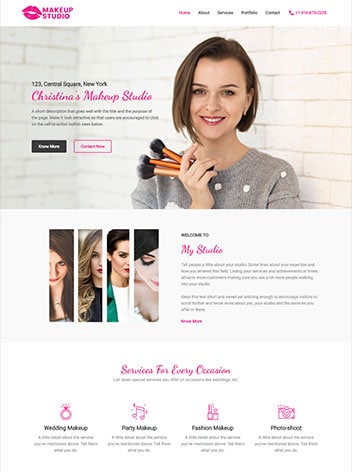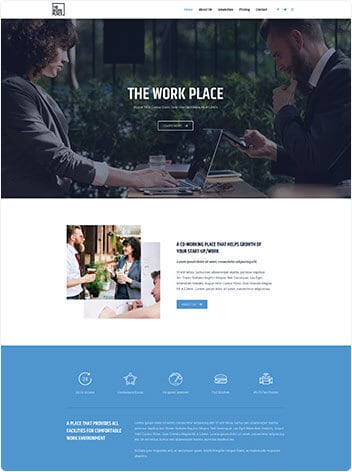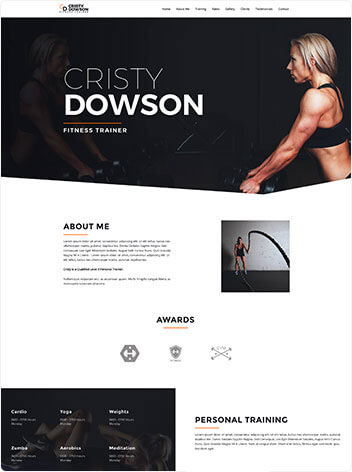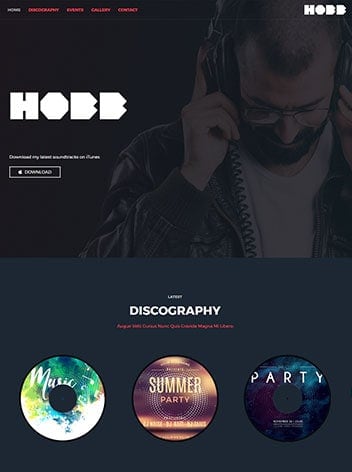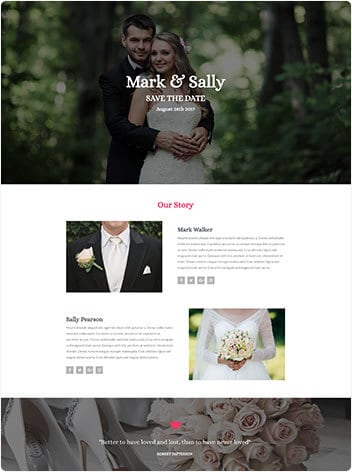 We will help you to set up your domain and hosting, and install and configure the required programs and softwares, so you don't have to worry about the technical aspect of your website at all.
Our Template Package Benefits
Here's Why You Can Own a Fully Functioning Website at an Affordable Price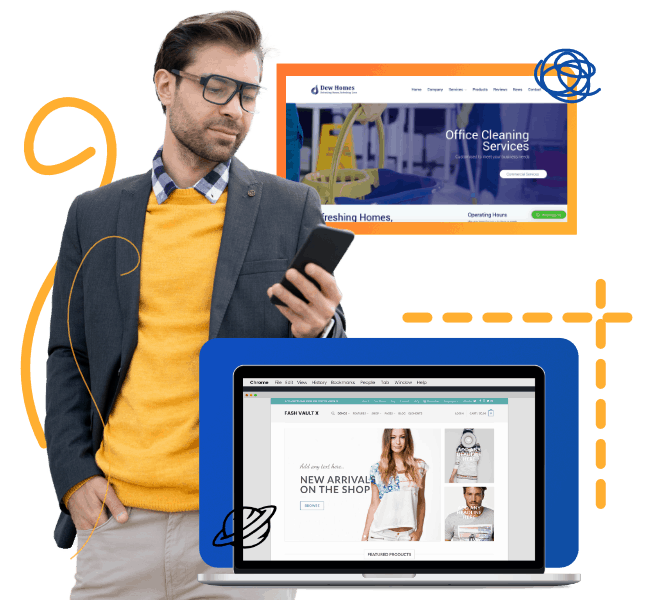 Reference Layouts
By referring to our samples and layouts, a lot of the research heavy lifting has already been done for you.
Faster Delivery Time
With the foundation already in place, this means that your website will be ready in just a week's time!
Reduced Costs
With lesser man-hours required to build your website, we can pass on the cost savings to you for your enjoyment.
Well-Built Website
You will end up receiving a well-built, high quality website, within 7 days, at a highly affordable price!
With all the design and content customization, you will end up having a highly unique website, built on modern and high performing technology, in just 7 days.
Find Out Why WordPress is the Best CMS Platform in the Market
We Use WordPress Exclusively to Build Your Website
Code-free Content Updates
The advantage of a CMS platform like WordPress is that content updating can be done on a self-serve manner.
Developers will have lesser chances of accidentally mishandling your content, web owners have lesser changes of mishandling the code likewise.
Updates are easily done at the click of a few buttons. You no longer have to worry about outdated software running on your website.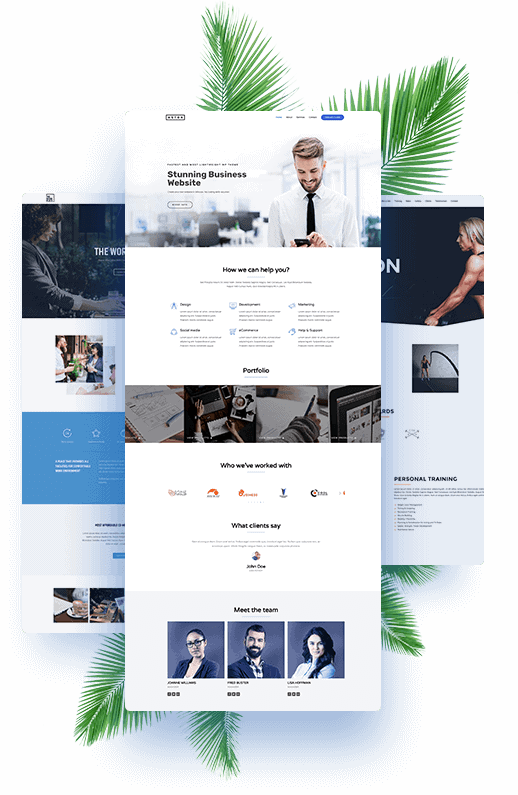 Being the most popular CMS platform in the market, it continuously attracts many developers to improve on the functionality, security and features of the platform.
Having the ability to tweak and customize practically anything to our liking is very important to web developers, like ourselves.
Having strong competition equals a healthy and favorable market for both web designers and end users. Products, licenses and plugins are priced competitively, and cost savings can be passed down to our clients.
Testimonials from Some of Our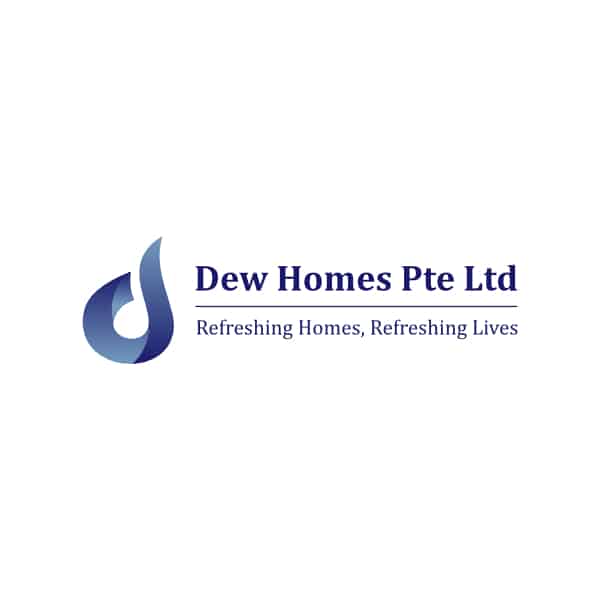 "Marcus's approach was very systematic, beginning with the end in mind. He had been extremely patient with me throughout the process and often offered vaulable advice before decisions were made."
Commercial Cleaning Service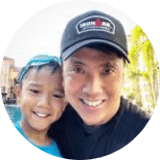 "Highly recommended to work with! After having shortlisted from 12 other web designers."
Frequently Asked Questions
If you are ready to start, fill up our 5 minute web design questionnaire to help us understand your business and requirements better.